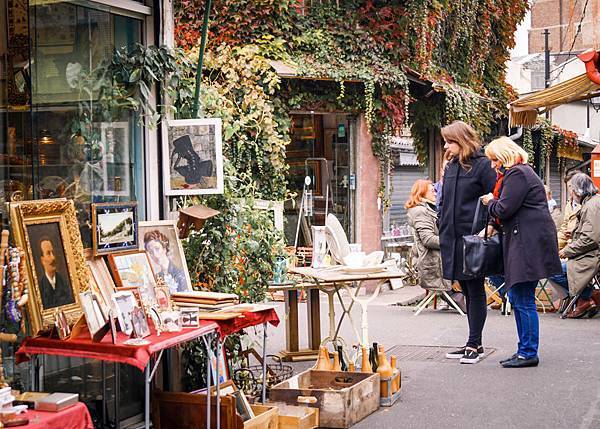 Covering seven hectares, 3,000 traders and up to 180,000 visitors each weekend, the Marché aux Puces de St-Ouen is generally thought to be the biggest flea market in the world.If you are in Paris and looking for unconventional places to shop at then your search ends here. The Flea market, steeped in history, is a real crossroads of the art bringing together antique dealers, designers, artisans and artists, as well as a powerful business location.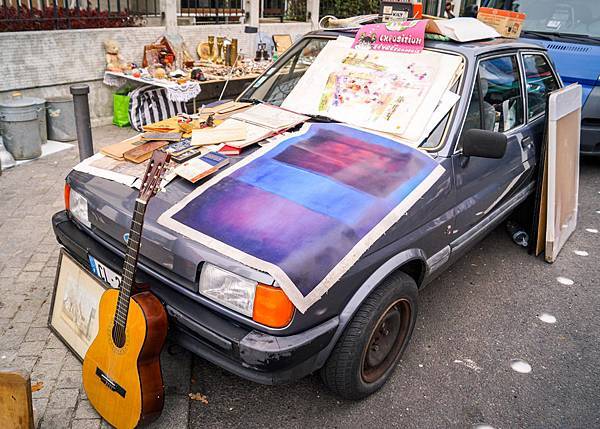 The fleas left long ago, and since 1885 what started as a rag-and-bone shantytown outside the city limits has been organised into a series of enclosed villages, some entirely covered and others with open-air streets and covered boutiques for the antiques dealers.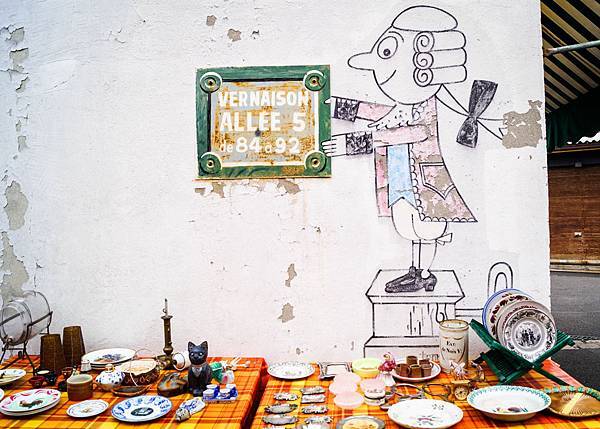 In recent years rents have shot up. The result is that much of the Puces is more like a museum than a flea market, and restaurants are swiftly replacing antiques dealers who can no longer make ends meet. But once you get under its skin, the Puces still offers an intoxicating blend of the sublime and the ridiculous.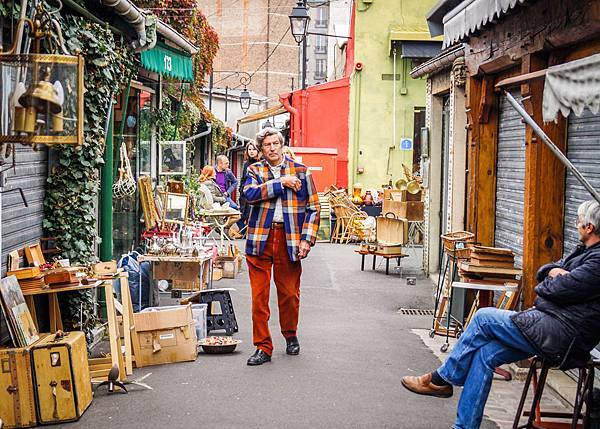 If you look hard enough you can find eveything from acessories to clothing to furntiure.
When shopping at Flea markets Patience is the key.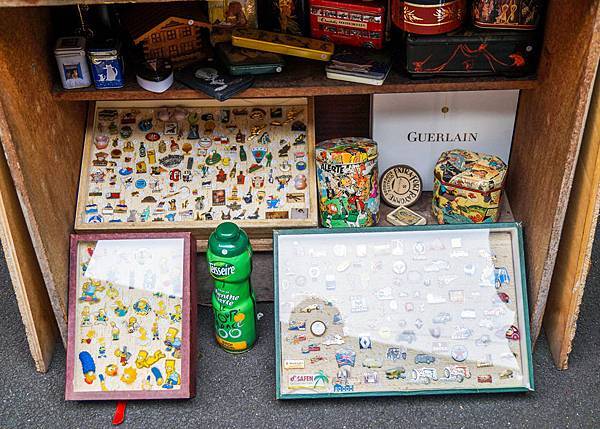 We would advise that you carry cash as most shopkeepers dont accpet cards but also dont forget to bargain and negotiate the prices till you get a good deal.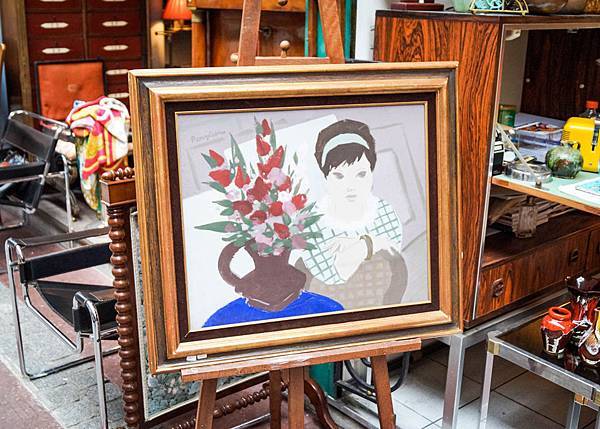 Beware of pickpockets and keep your belongings safe.We advise that you go to the Flea Market in the morning as it becomes very crowded in the afternoon.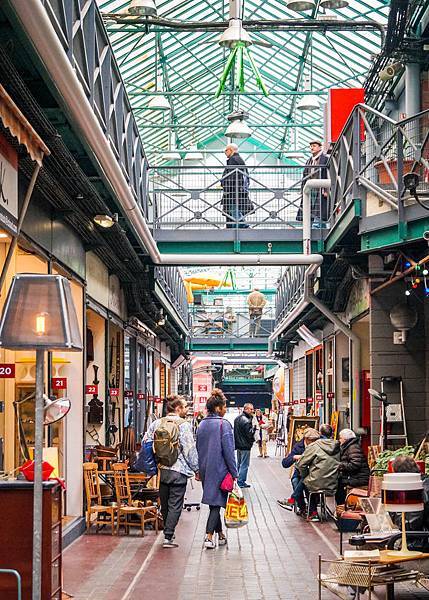 The main street is rue des Rosiers, and off this runs Marché Malassis (toys, vintage cameras and furniture), Marché Dauphine (furniture, ceramics), Marché Biron (expensive lighting, furniture and objets) and Marché Vernaison (more varied, with fashion, a gilding shop, books, prints and kitchenware).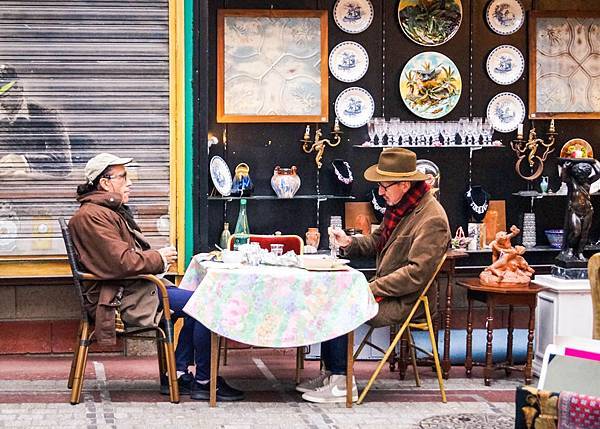 The open-air Marché Paul Bert (one of the two markets owned by the Duke of Westminster) has some beautiful 19th- and 20th-century furniture, though you'll need to bargain hard.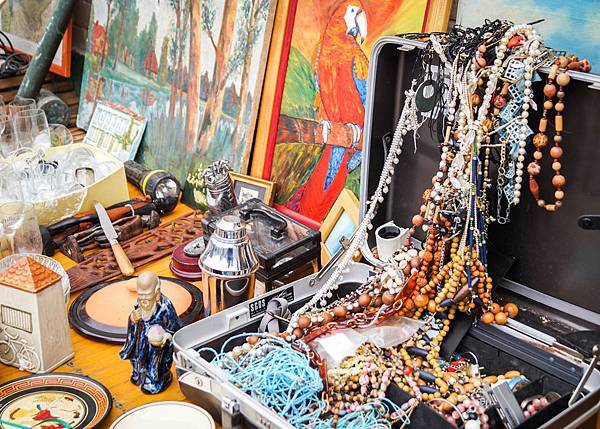 If you are looking for genuine bargains and unrenovated things Marché Lecuyer is the place to head: as the home of house-clearance specialists, it's the closest thing you'll find to a reclamation yard and many of the traders have warehouses that they may open for you if you are searching for something in particular.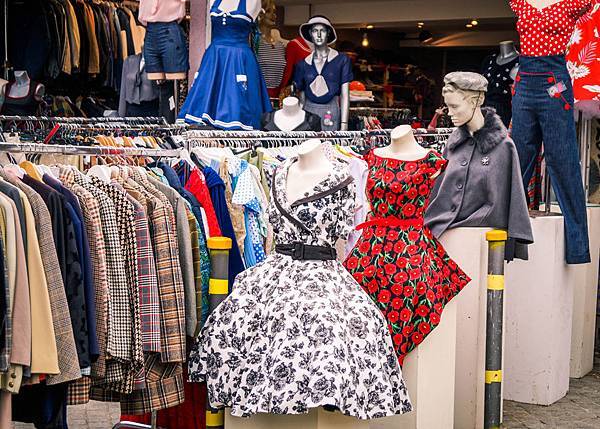 Marché aux puces de Saint-Ouen St. Tuan flea market
Transportation: Metro Line 4 Porte de Clignancourt Station / Metro Line 13 Garibaldi Station
Website: http://www.marcheauxpuces-saintouen.com
Le Marché Vernaison
Address: 99 Rue des Rosiers
Website: http: //www.vernaison.com
Le Marché Dauphine Dover Market
Address: 132-140 Rue des Rosiers
Website: http://www.marche-dauphine.com