Carrousel du Louvre is an underground shopping mall opened in 1993. Covering 10,200 square metres, Carrousel du Louvre offers a variety of retail tenants which makes it good place to sweep away all the fatigue and pick up good gifts after visiting Musée du louvre.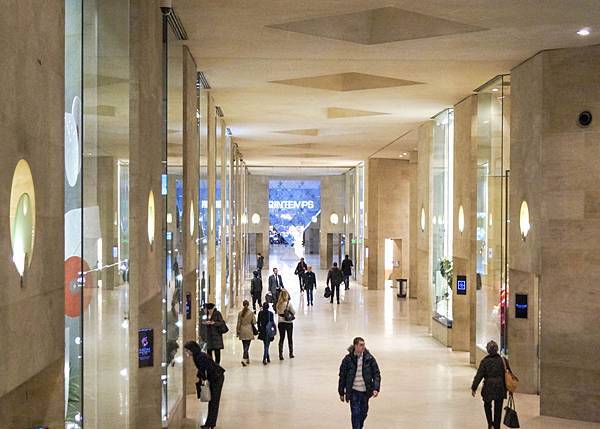 Carrousel du Louvre includes a food court, Restaurants du monde for food hunters ( This is no lie: Musée du louvre is literally very big).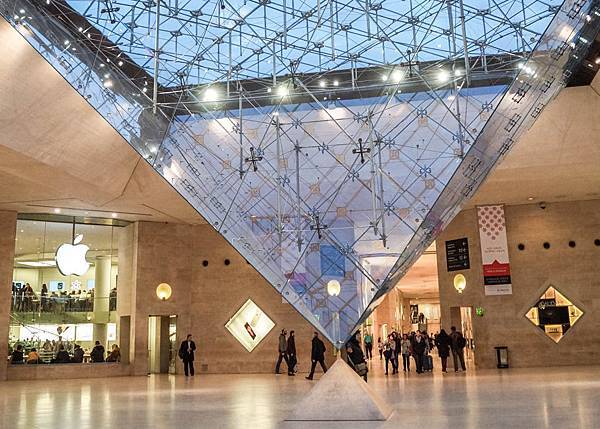 Here are some information about major brands inside.
Pandora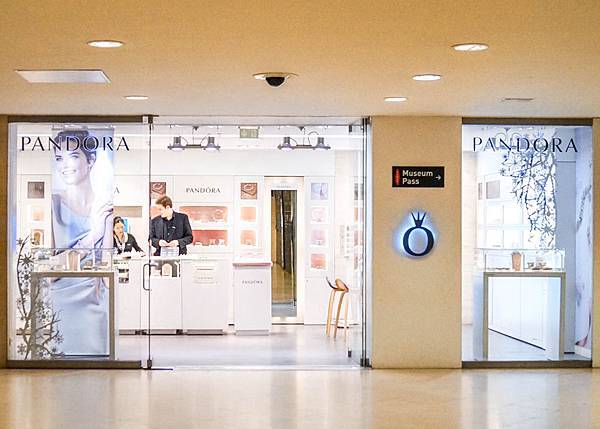 Pandora is a danish jewellery brand which is sought after by girls all over the world, well known for dreamy designs and optional pendants.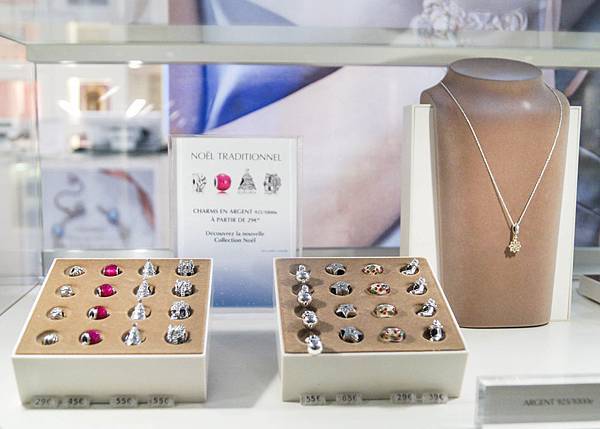 Website: http://www.pandora.net/fr-fr
Fragonard
Fragonard is a french perfume brand founded 300 years ago. You can find amazing perfume and soap products with natural ingredients.
Website:http://www.fragonard.com
Jo Malone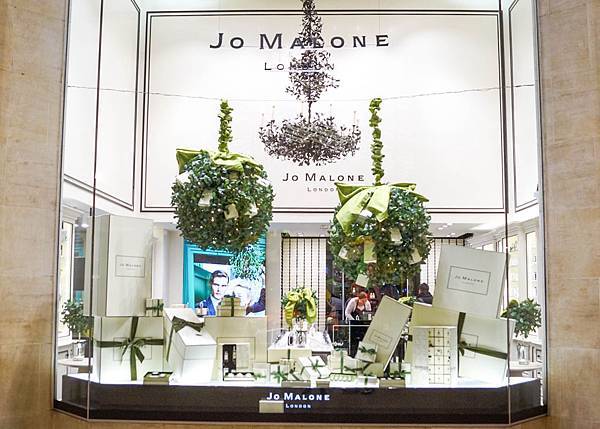 Jo Malone is a british perfume brand which differentiates itself from other brands by discerning simplicity and british heritage.
Website:http://www.jomalone.fr
Lacoste
French clothing company famous for polo shirts.
Website:http://www.lacoste.com/fr
Starbucks
Website:http://www.starbucks.fr
Maille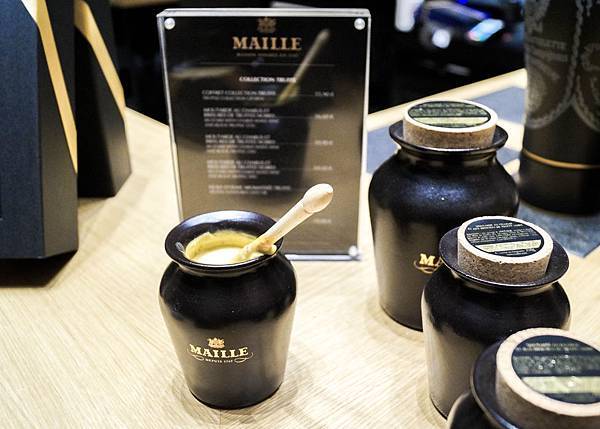 Maille is a french mustards brand offering a selection of mustards in many flavours, variety of vinegars, tasty pickles and lovely pottery.
Website:http://www.maille.com/fr_FR
Arteum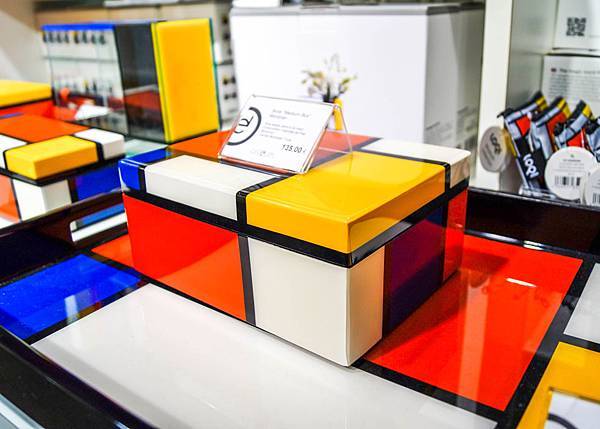 Arteum combines art store and museum while the art pieces for sale are quite ornamental. You can find loads of interesting art here.
Website:http://www.arteum.com/lang-en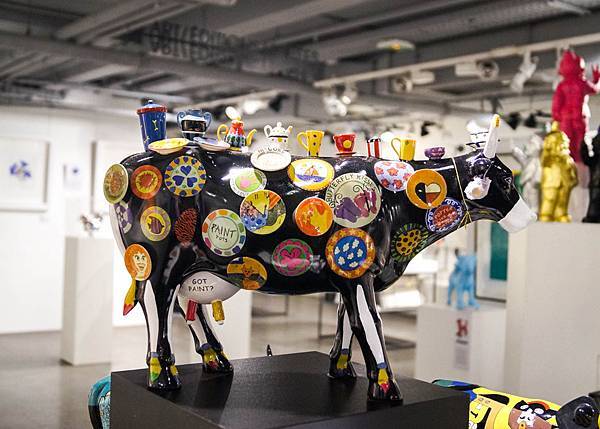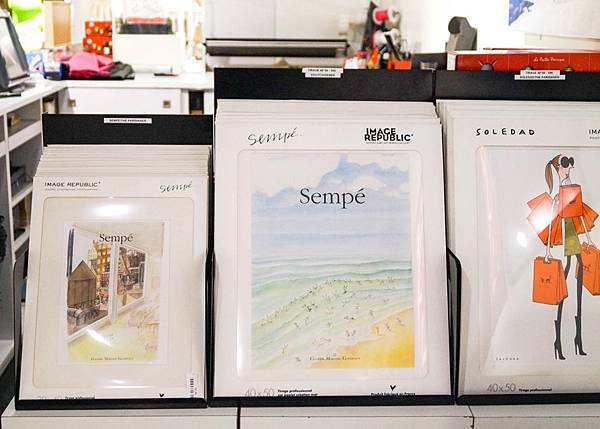 Caudalie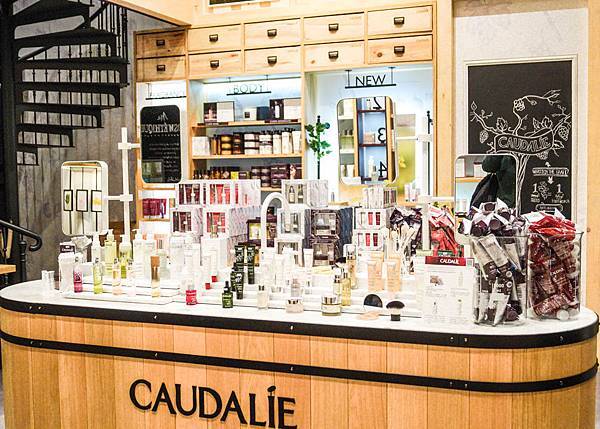 A french cosmetic brand famous for inspiration from french vineyard , details please click
With our coupon, you can a little cute pouch with travel-friendly size of products and free massage!
Download our coupon, please click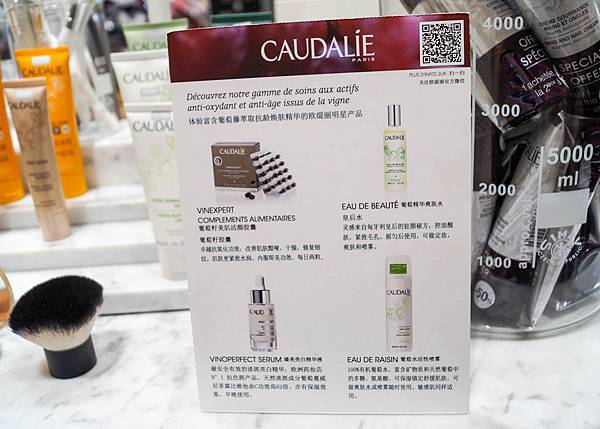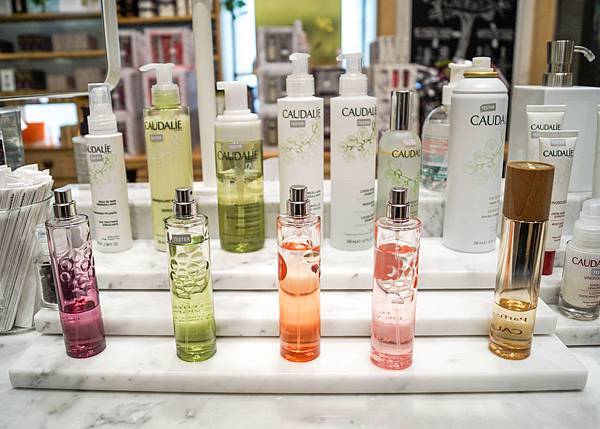 Lancel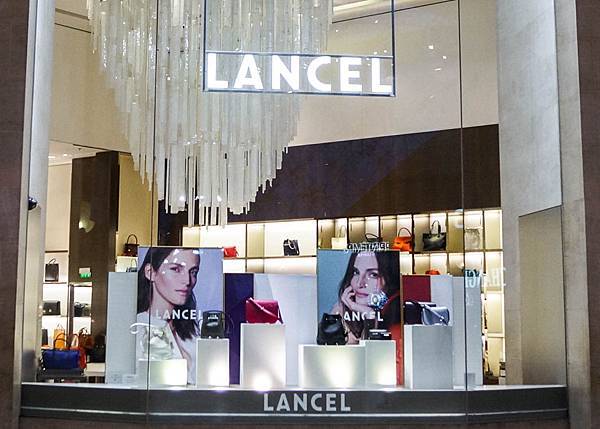 Lancel is a famous french brand for leather goods.
Website:https://www.lancel.com/fr
Mariage frères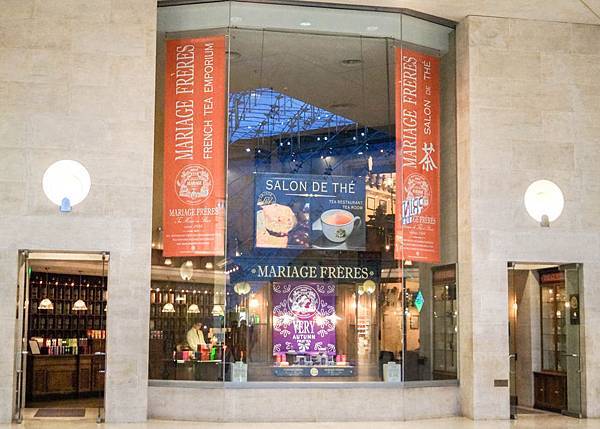 Mariage Frères is a French gourmet tea company, founded by brothers Henri and Edouard Mariage in 1854.
Website:http://www.mariagefreres.com/FR/accueil.html


If it's not enough for you, there is a mini printemps waiting at the end of lobby.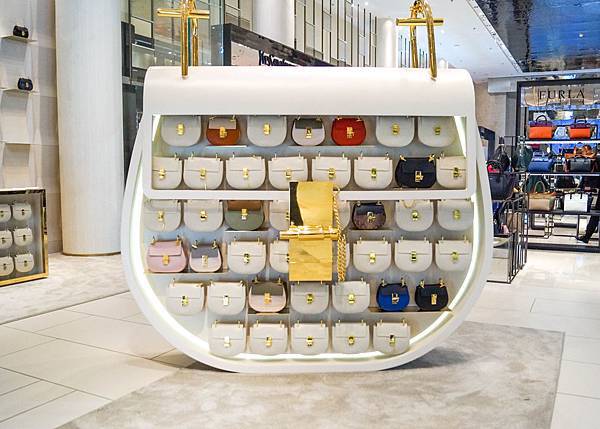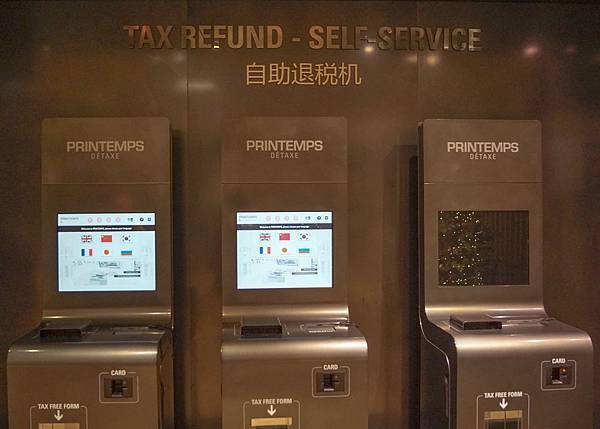 Carrousel du Louvre
Address:99 rue de Rivoli, Paris
Metro:Line 1 Palais Royal - Musée du Louvre
Opening hours :10am - 8pm
Website:http://en.carrouseldulouvre.com/W/do/centre/accueil
Take a look at the map-O'Bon Paris Map