The idea of a perfect chilling afternoon in parisian life is to sit at a sidewalk table and drink a cup of coffee while people-watching the pedestrians passing by. Parisian people spend loads of time in their favourite café, nothing else will make you feel more local than finding one of your own.
Here are a selected list of good CAFÉ in paris in terms of their atmosphere and coffee quality.
1. Fragments Paris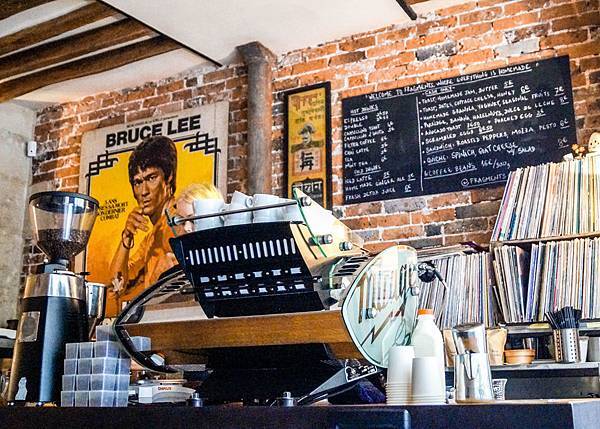 The simplicity of black storefront and interior decoration is modern and relaxing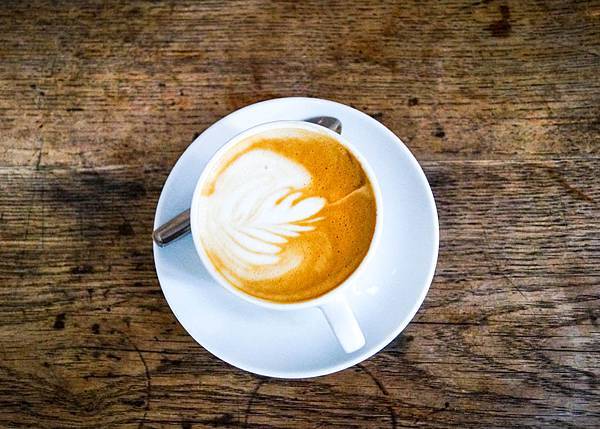 Coffee beans are carefully selected depending on the harvest, they're using Kaffa and Coffee Collective at the moment.
Address:76, rue de Tournelles, Paris

Website:www.facebook.com/Fragments-Paris-515511241861260/

Metro:Line 8 Chemin vert
2. 10 Belles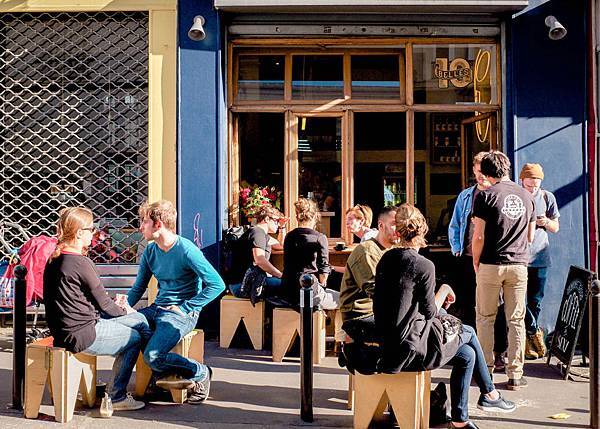 It is always crowded here, sitting outside cannot be a bad idea.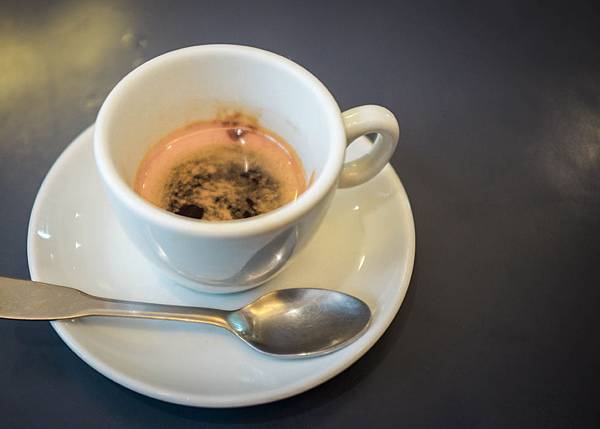 Their espresso is quite strong, using good quality of Arabica beans.
Address: 10 Rue de la Grange aux Belles, 75010 Paris
Website:https://www.facebook.com/TenBelles
Metro:line 11 Goncourt
3. La Caféothèque de Paris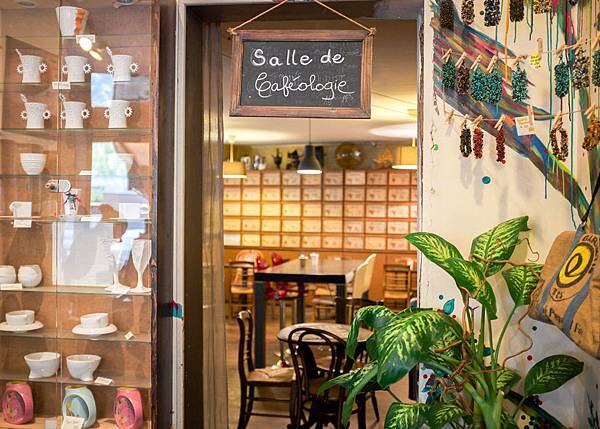 Besides just serving coffee, they offer coffee making courses and sell coffee beans as well.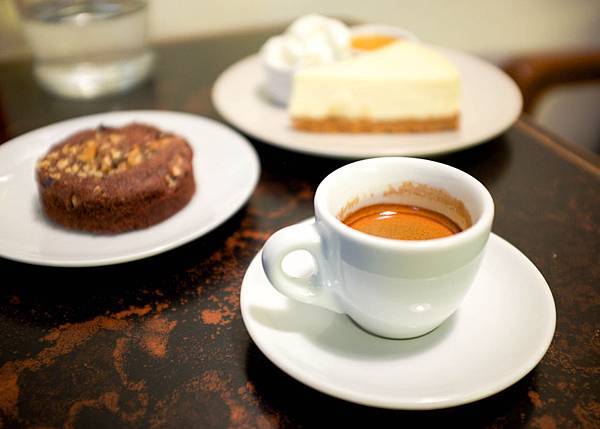 French Quiche
Address:52 Rue de l'Hôtel de ville, 75004 Paris
Website:http://www.lacafeotheque.com
Metro:Line 7 Pont Marie
4. Café Coutume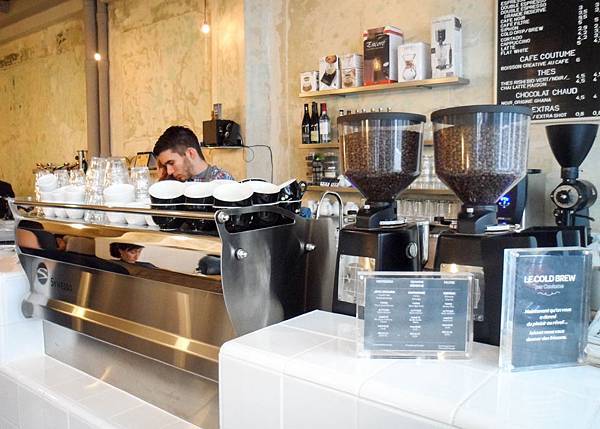 Inside a classic Haussmann-style building, the interior is modern and chic. Offering coffee making courses, the owner has won the World Barista Championship, and he is Australian!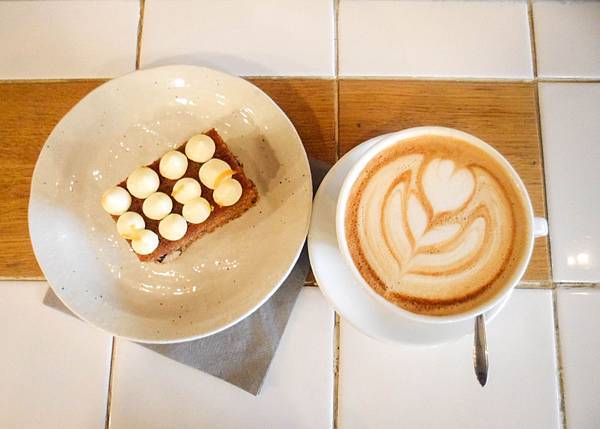 Desserts are local's favourites.
Address: 47 rue Babylone, 75007 Paris
Website:http://www.coutumecafe.com
Metro:Line 12 Sèvres-Babylone
5. Téléscope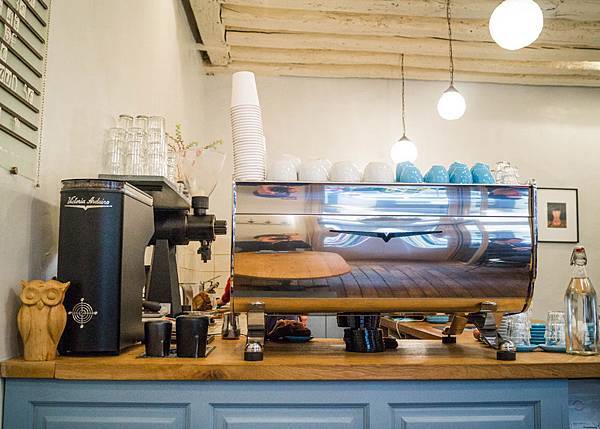 Tiny but elegant, Espresso is the specialty. You will never get enough of their home-made cookie.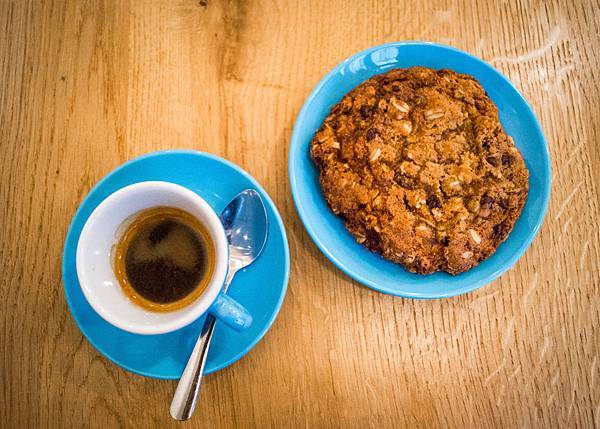 Address: 5 Rue Villedo, 75001 Paris

Website:http://www.telescopecafe.com

Metro:Line 7 Pyramides