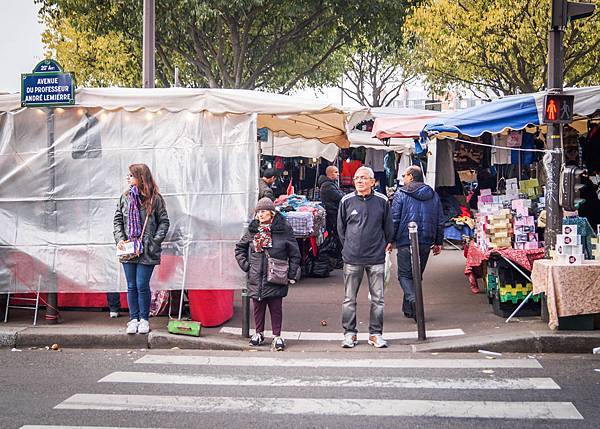 While you are traveling in Paris you will learn that most shops are closed on weekends but we have an idea of what you can do on the weekend when the whole city seems to be relaxing,
Flea market!
The flea market opened in Montreuil, Marché aux puces de la Porte de Montreuil is open on Saturdays, Sundays, and Mondays and you can shop for some hidden treasures and cheap bargains while in Paris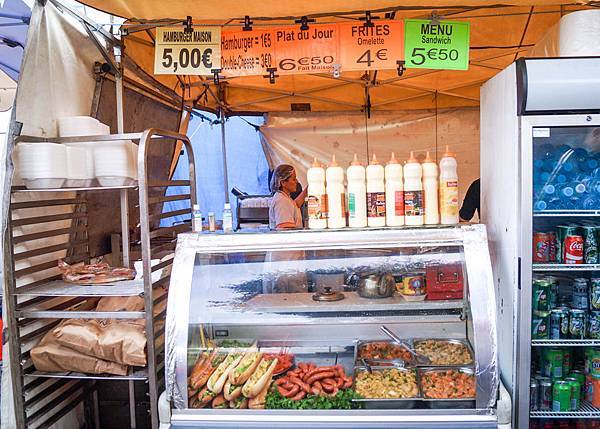 Besides miscellaneous goods and daily necessities, there are a lot of food stalls to keep you occupied. So you can shop without the hunger pangs bothering you.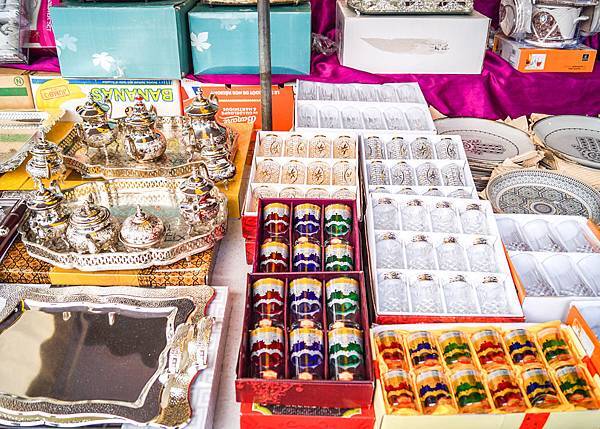 To reach the market-Take Metro line 9 to Porte de Montreuil station, exit the station and pass through the big circle of Place de la Porte de Montreuil and walk to the left.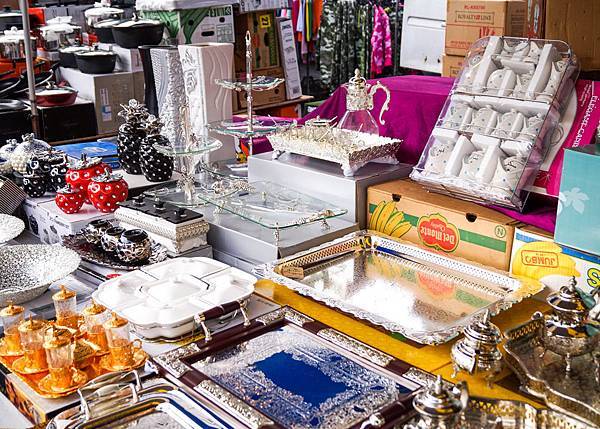 As this market is mixed with a wide variety of cultural diversity, your views of French shops might change.
However, we think that's what adds to the beauty of these flea markets.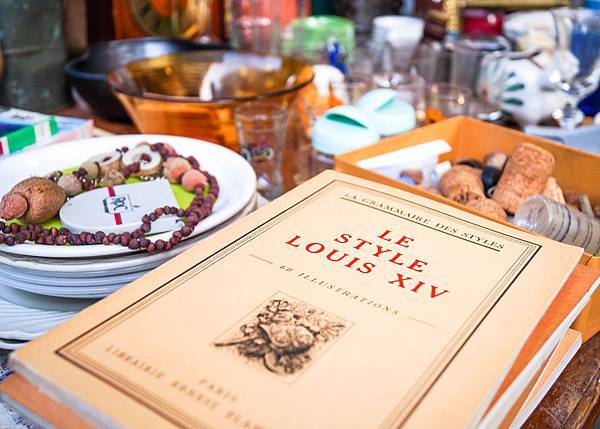 Second-hand books and some old yet interesting books, magazines and paintings.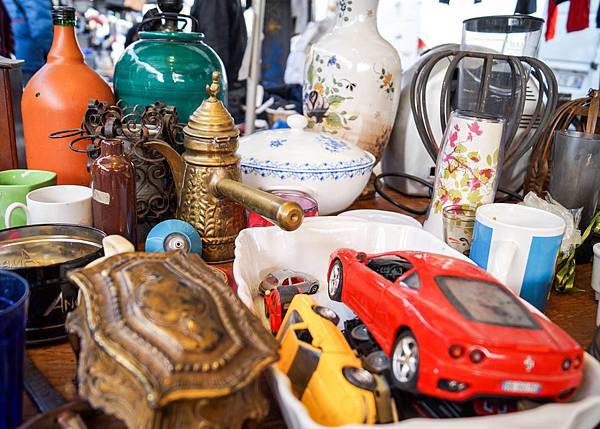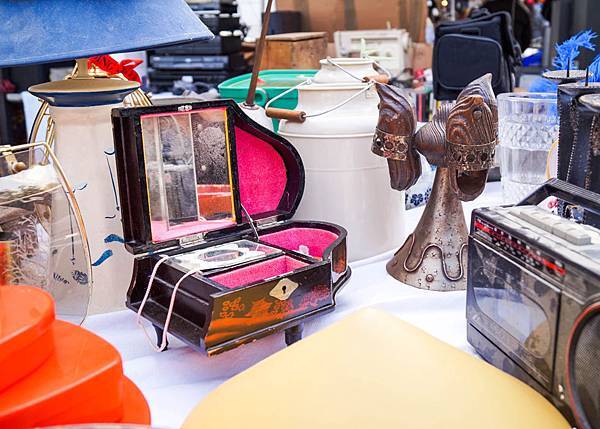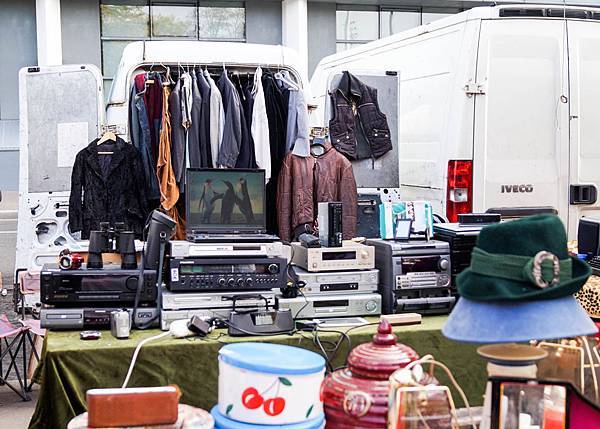 We spotted this vintage shop filled with various things such as clothes and miscellaneous goods, hanging from the trunk of the car, with the shopkeeper ever so happy and cheerful with his customers.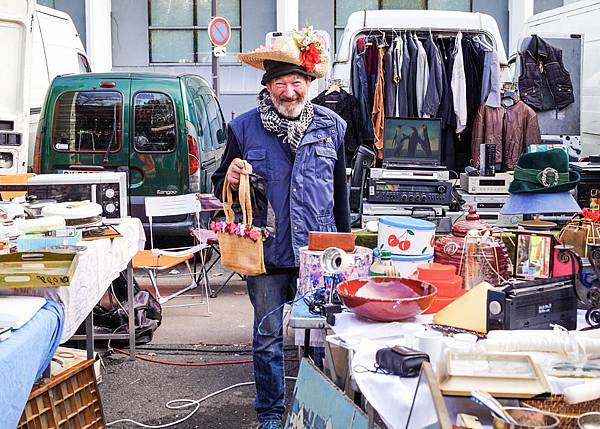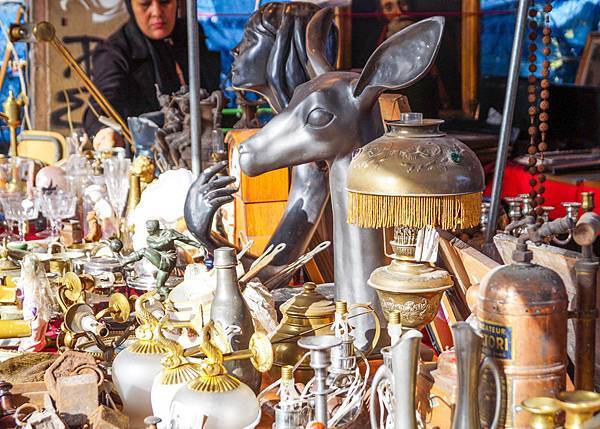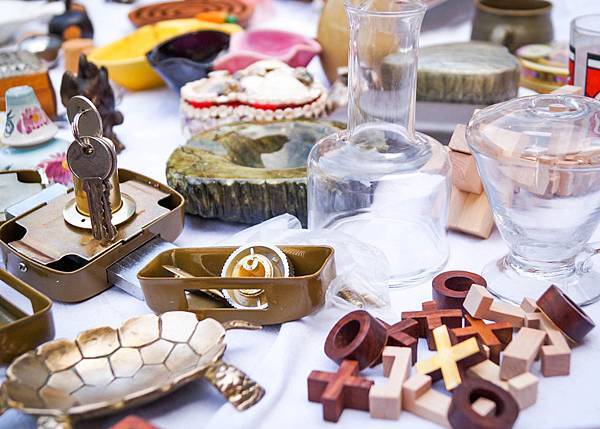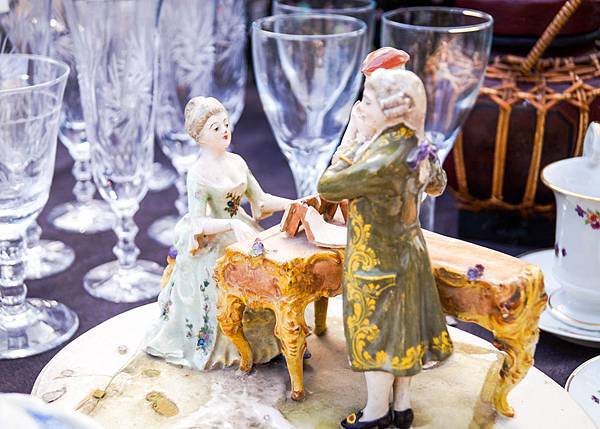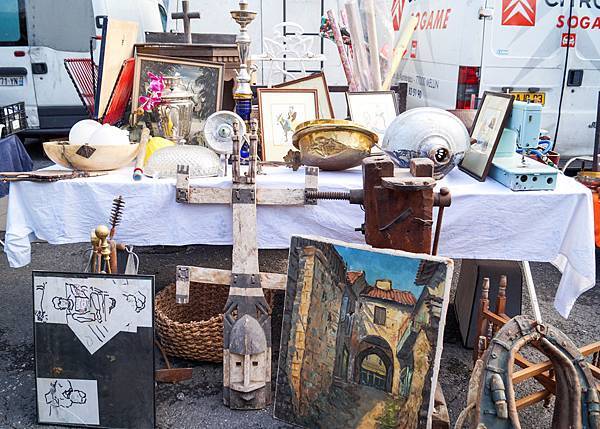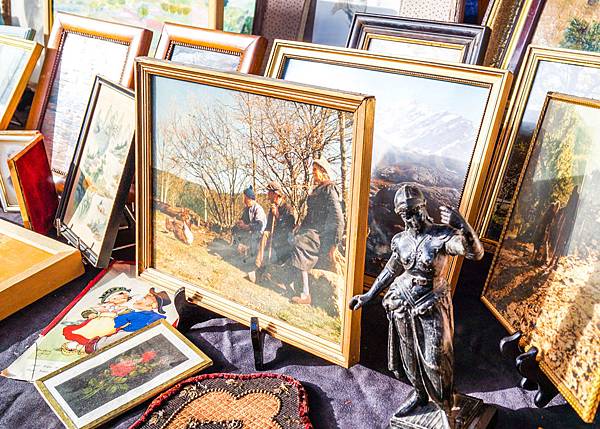 From everyday items to vintage and antique goods there is something for everyone here.
Opening Hours: Every Saturday, Sunday and Monday 7h00 - 19h30
Address: Avenue du Professeur André Lemierre, 75020 Paris (Metro line 9, Porte de Montreuil station)
Take a look at the map- O'Bon Paris Map