BONTON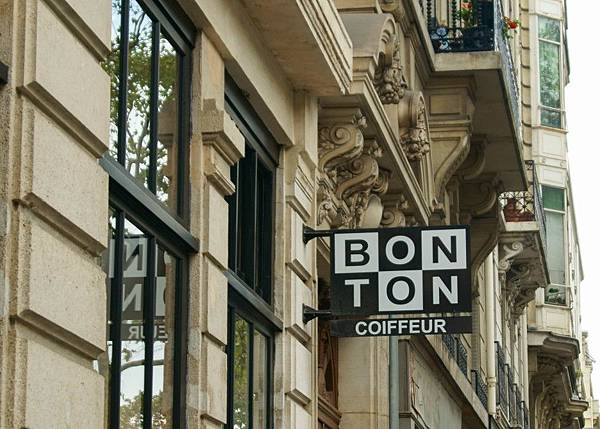 Bonton is one of the famous kids wear brands in paris. The brand has been sucessful in drawing a new destiny by dreaming of a line dedicated to the children, where basic rhymes with offbeat spirit, all spiced with colors and funny impressions.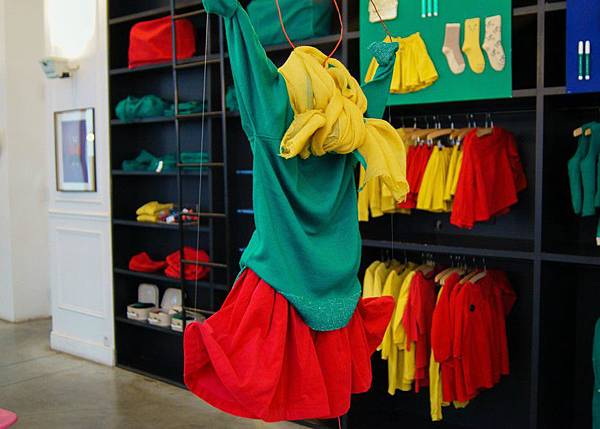 Colourfull and vibrant alternatives .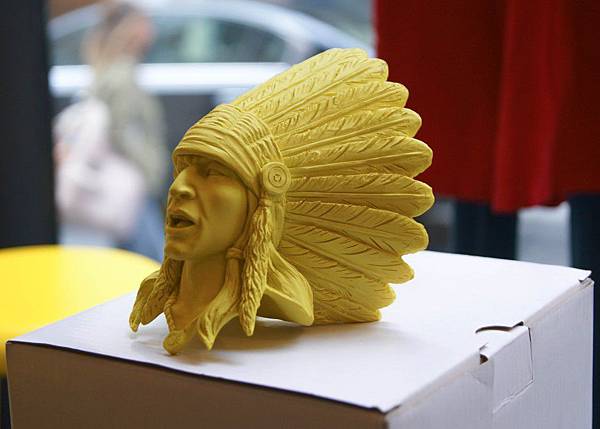 The brand gained popularity as their creations are worn and preferred by David Beckham's kids.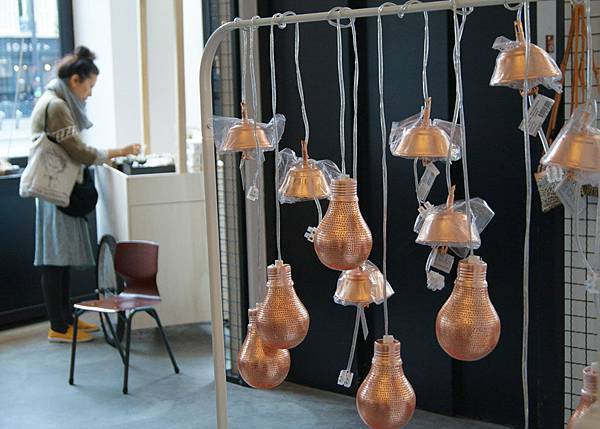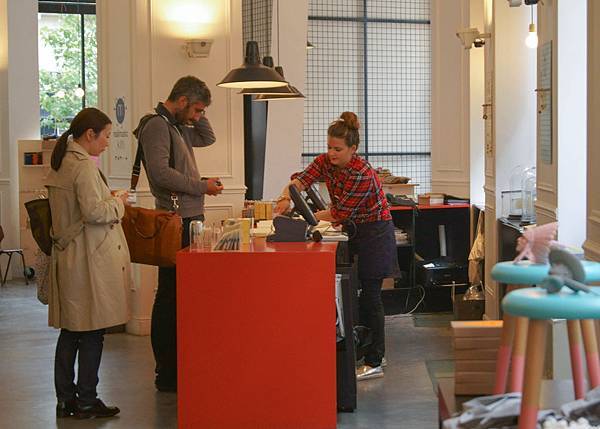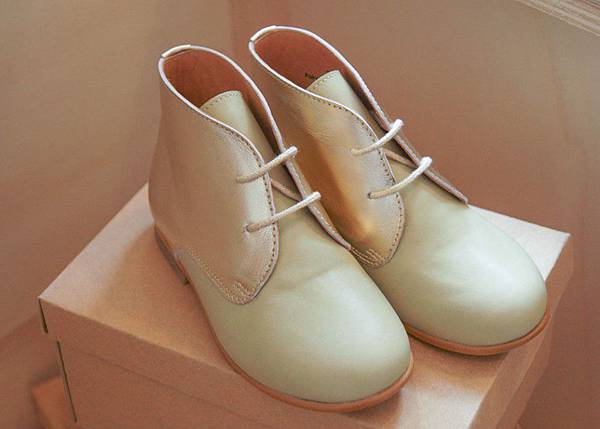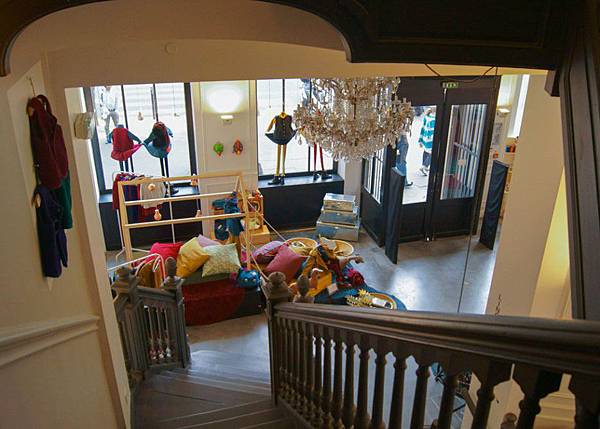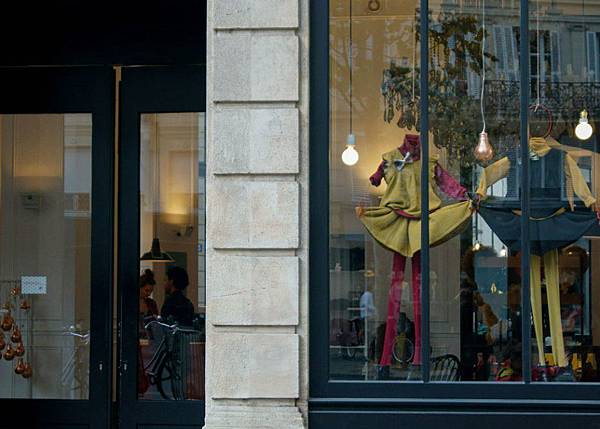 Address-5 boulevard des Filles du Calvaire 75003 Paris
Business hours -Monday to Saturday 10am - 7 pm / Sunday break
Website - www.bonton.fr/fr/
MERCI
Merci is a place created in March 2009 in the heart of the historic district of Haut-Marais. Bernard and Marie-France Cohen, founders of BONPOINT the children's fashion label, realized that Paris lacked a place which would bring together the best of the world of fashion, of design, of household goods with welcome refreshment area.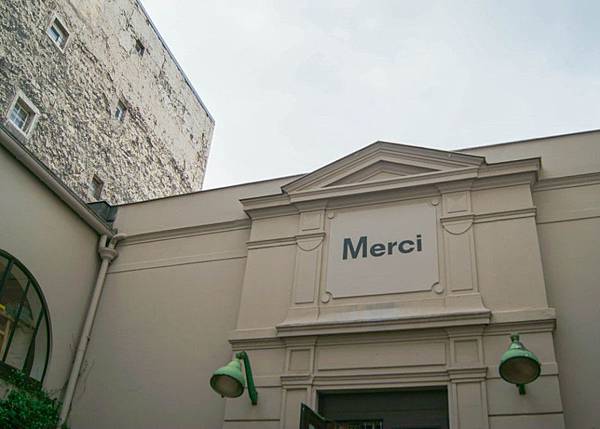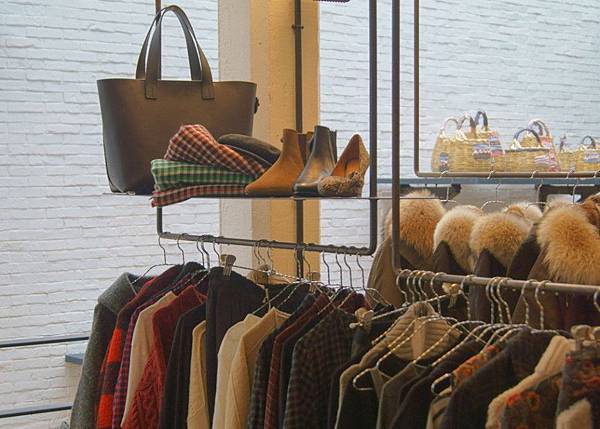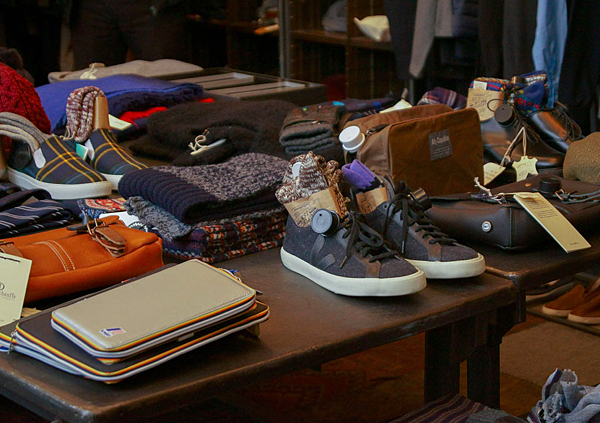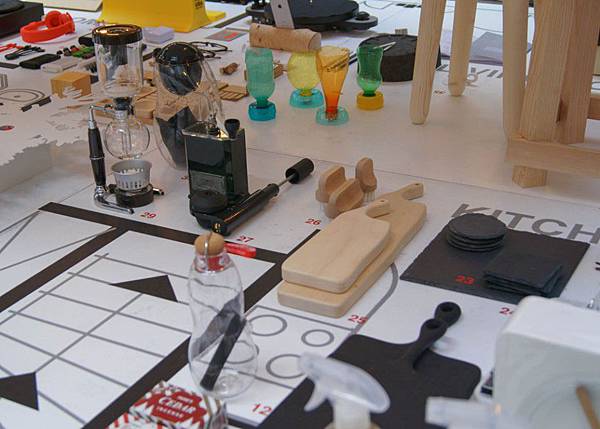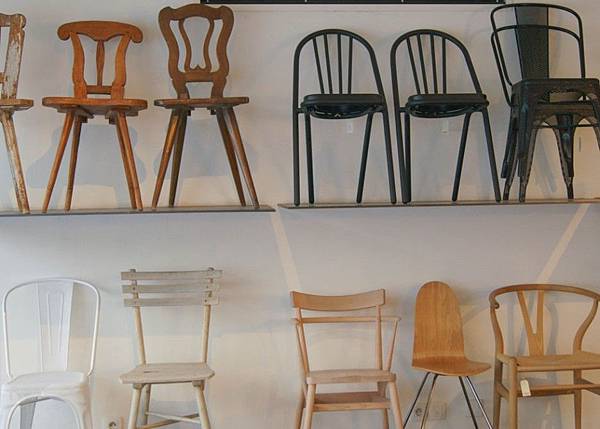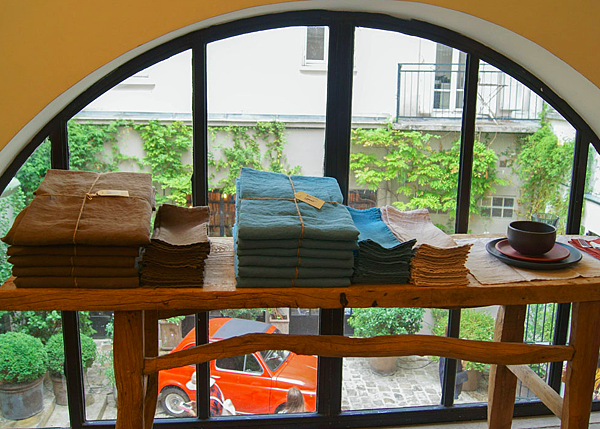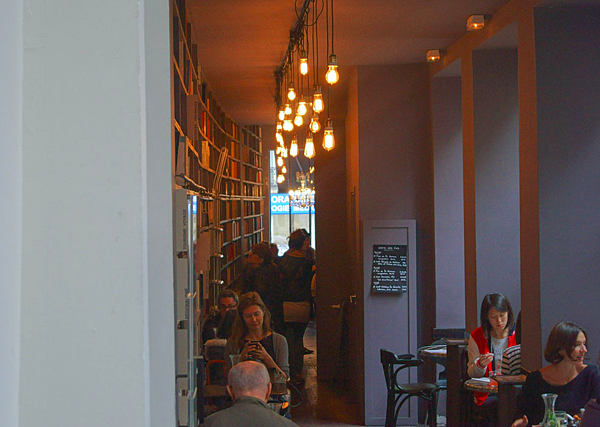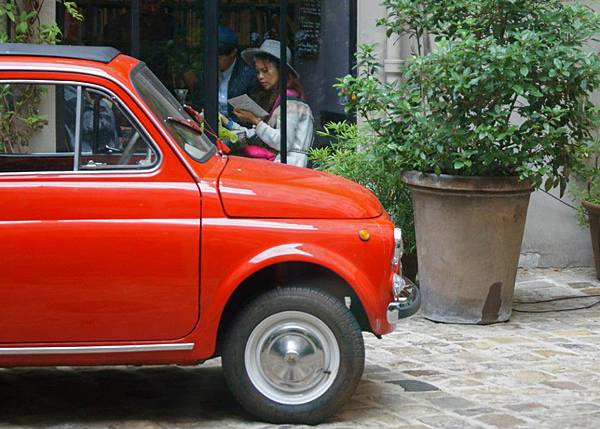 Category: Parisian lifestyle shop
Address -111 boulevard Beaumarchais 75003 Paris
Business hours -Monday to Saturday 10am - 7 pm / Sunday break
Website -www.merci-merci.com/fr/
Bon shopping