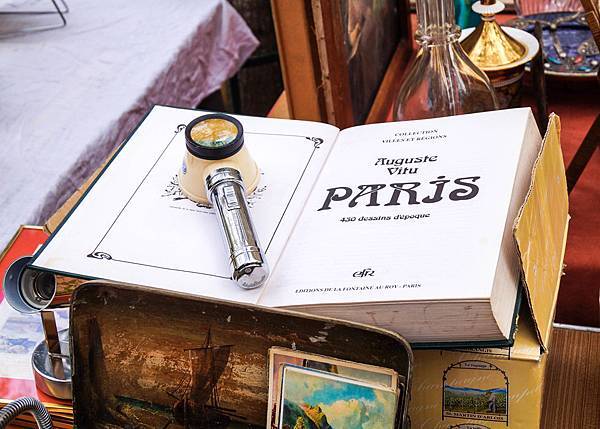 The flea market of Vanves (Marché aux Puces de Vanves) is the must-go place, to shop for hidden treasures and antique items.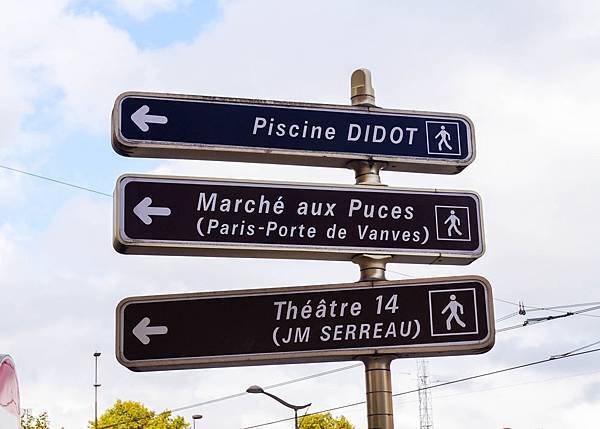 From the subway station you will arrive at the flea market in less than 10 minutes. The tents and tables are lined along the index.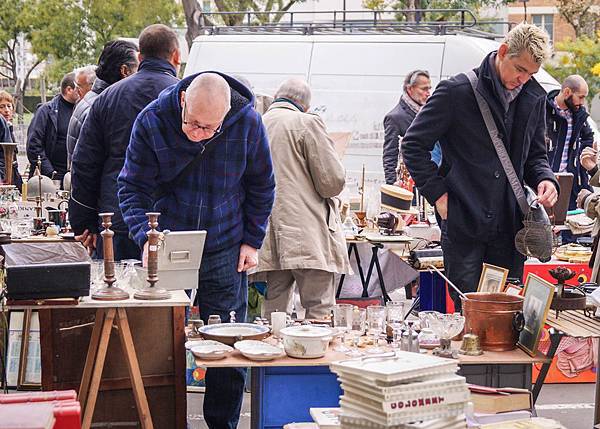 Parisians love flea markets and you can find all sorts of valubale articles of historical relevance here .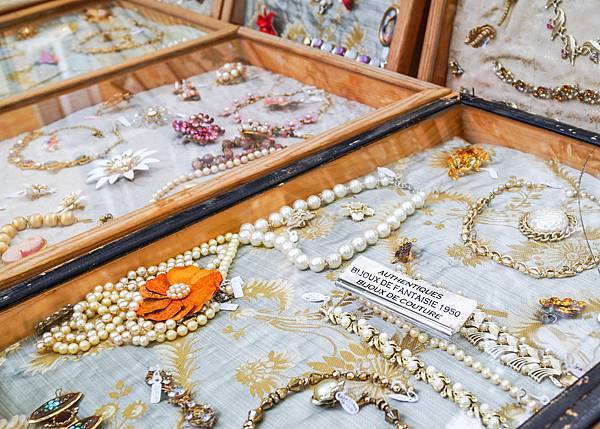 You should consider arriveing ealry to avoid crowds and to get the best bargins and deals.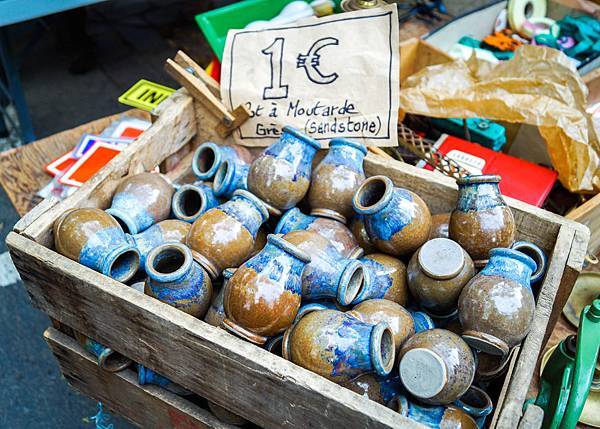 There are not only Western antiques but also Oriental and secondhand books.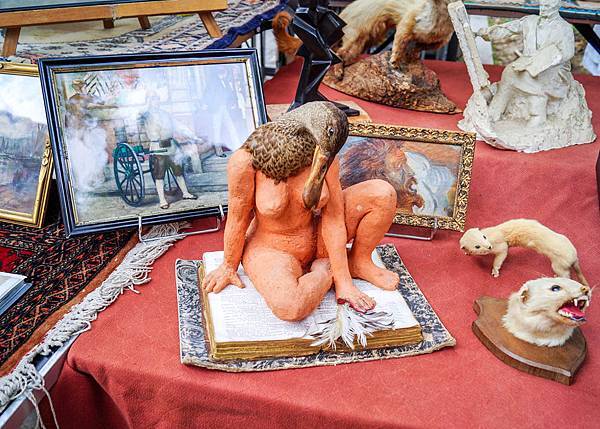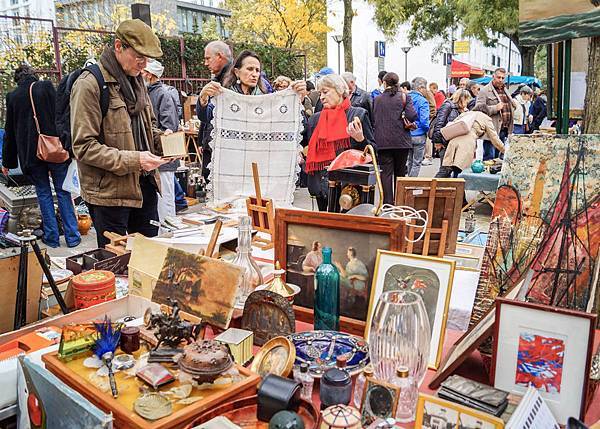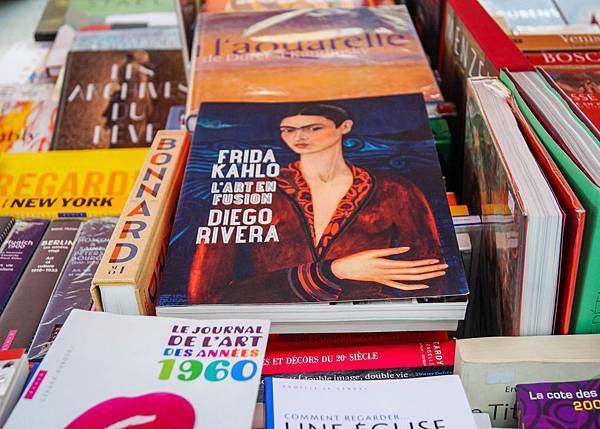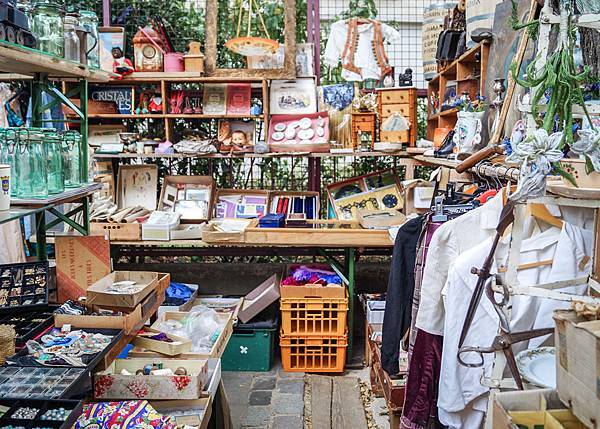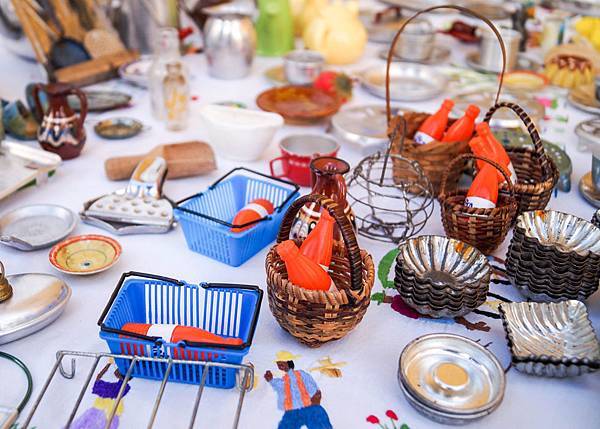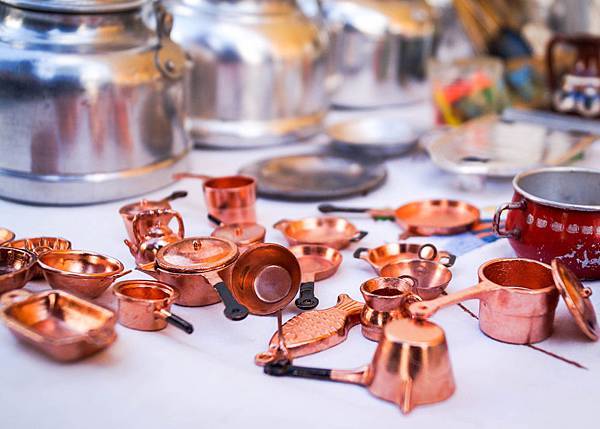 If you have the time to look down every corner, you can find such small cute things.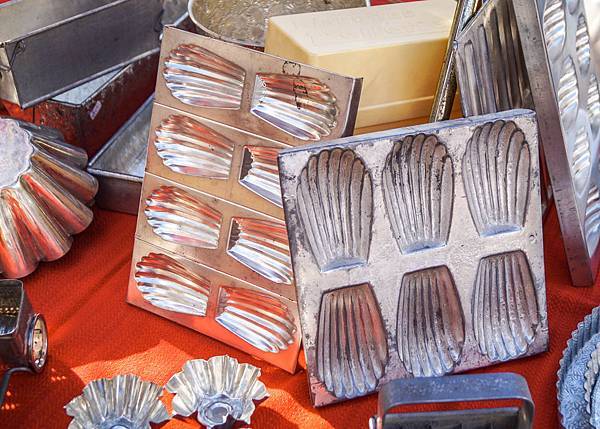 Most people speak in english and will be ready too negotiate so dont miss the flea markets on you next visit to Paris.
Site Http://pucesdevanves.typepad.com