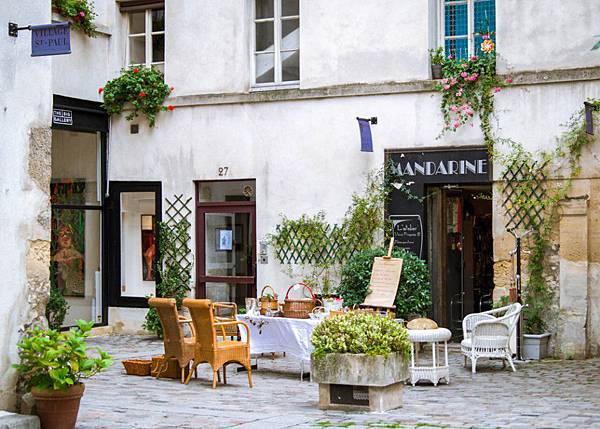 "Marais district" is an area in Paris which is often reffered to as the "SOHO." The Marais is known for its numerous art galleries and design shops. Le Marais is the closest you will get to the feel of medieval Paris and has more pre-revolutionary buildings and streets left intact than any other area in Paris. It's very similar in feel to the West Village in Manhattan, with different architecture of course, but the small crooked medieval lanes are alive with bars, restaurants, hotels, high and low fashion boutiques, trendy shops, hip designers, old fashioned bread shops, jewelry, wine shops, fashionable art galleries and museums all crammed into one small area. We have curated a list of must see places in Le Marais.
1 } Le Village Saint Paul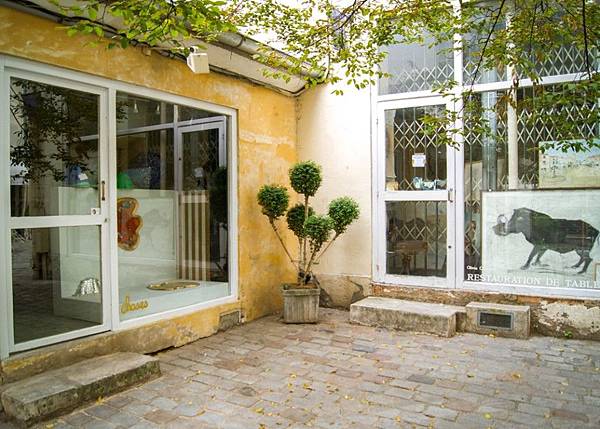 In the heart of the historic Marais district, between the rue Saint-Antoine and the Seine, the Village St-Paul assembles more than 80 designers, antique dealers and gallerists. In a maze of cobbled courtyards, this is a place for original, quality shopping for the home: furniture, tableware, lighting, art and decoration. Entrances on the rue Saint-Paul, rue Ave Maria, the St-Paul and Charlemagne gardens.
Le Village Saint-Paul - Le Marais
Rue Saint-Paul
75004 Paris
[email protected]
www.levillagesaintpaul.com
Subway - Saint-Paul
2} Saint-Paul Saint-Louis&Temple du Marais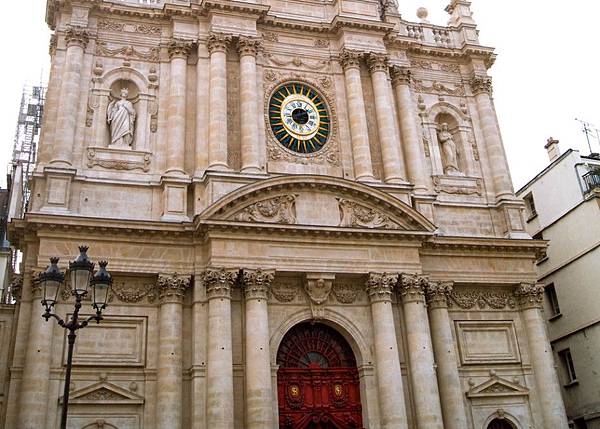 Saint-Paul-Saint-Louis is a church on rue Saint-Antoine in the Marais quarter of Paris. The present building was constructed from 1627 to 1641 by the Jesuit architects Étienne Martellange and François Derand, on the orders of Louis XIII of France. Next door to it is the Lycée Charlemagne, also founded by the Jesuits.
Address: 99 Rue Saint-Antoine, 75004 Paris, France
Phone: +33 1 42 72 30 32
Transportation: Metro line 1 Saint-Paul station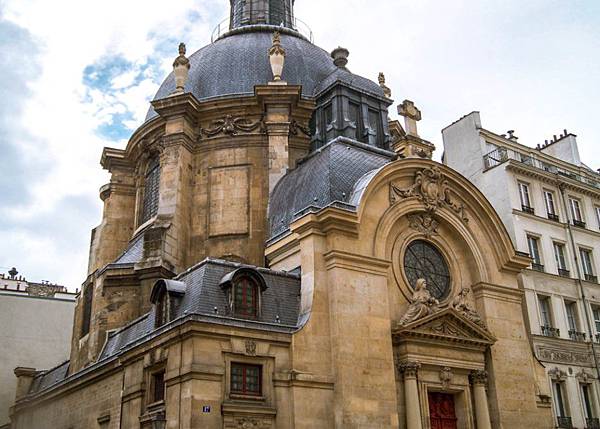 The Temple du Marais, sometimes known as the Temple Sainte-Marie, or historically, as the Church of Sainte Marie de la Visitation, is a Protestant church located in the 4th arrondissement of Paris, in the district of Le Marais at 17 Rue Saint-Antoine. It was originally built as a Roman Catholic convent by the Order of the Visitation of Holy Mary, whose sisters were commonly called the Visitandines
Address: 17 Rue Saint-Antoine, 75004 Paris, France
3} Rue des Rosiers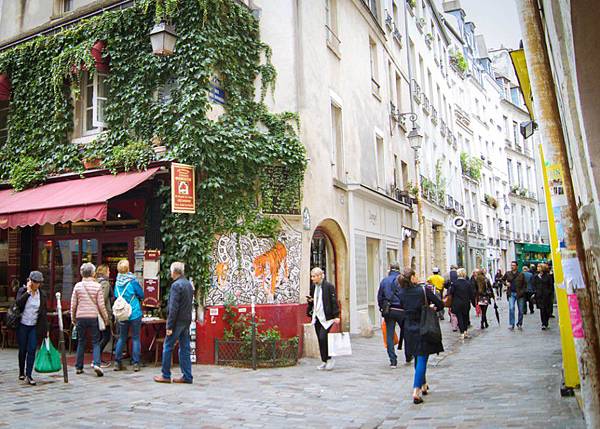 The Rue des Rosiers, which means "street of the rosebushes," is a street in the 4th arrondissement of Paris, France. Rue des Rosiers lies at the center of the Jewish quarter unofficially called "the Pletzl." Rue des Rosiers, one of the busiest streets of the Marais district. Dont miss L'As du Fallafel - a popular Kosher Middle Eastern restaurant known for its acclaimed falafel sandwich.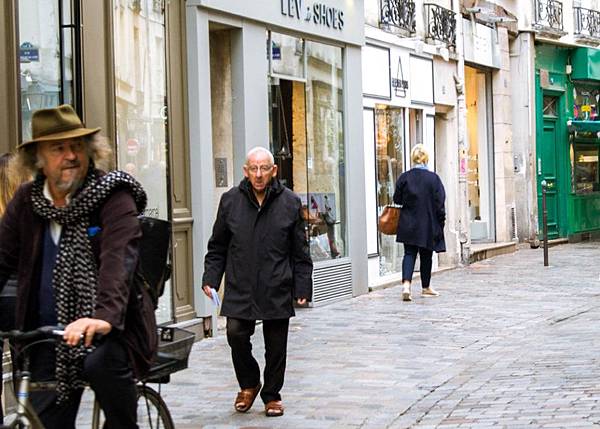 Address: Rue des Rosiers
Transportation: Metro line 1 Saint-Paul station
4} Musée national Picasso - Paris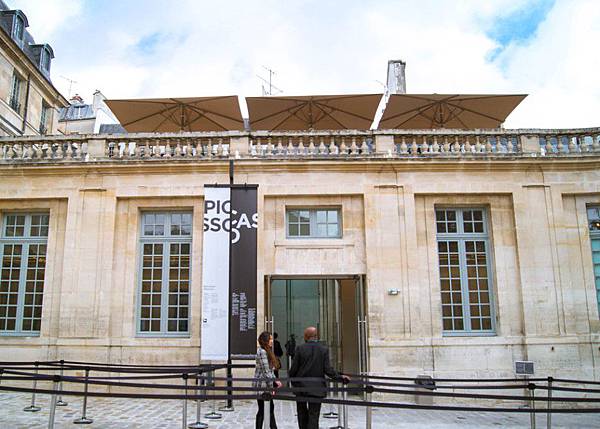 The Musée Picasso is an art gallery located in the Hôtel Salé in rue de Thorigny, in the Marais district of Paris, France, dedicated to the work of the Spanish artist Pablo Picasso.There are a few rooms with thematic presentations, but the museum largely follows a chronological sequence, displaying painting, drawings, sculptures and prints. Other items include photographs, manuscripts, newspaper clippings and photographs to provide additional contextual information.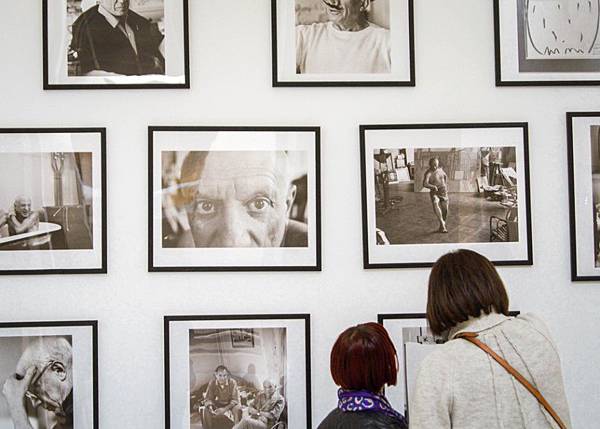 Address: 5 Rue de Thorigny 75003 Paris
Transportation: Metro line 1 Saint-Paul station
5 } Place des vosges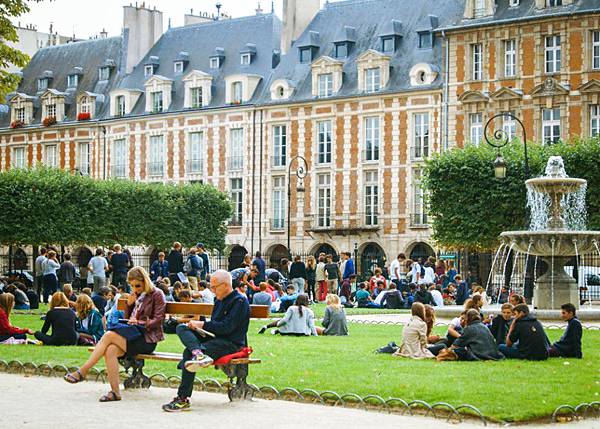 The Place des Vosges is considered by many to be the most beautifully built square in Paris. It was built by Henry IV and soon became one of the most exclusive areas to live. Napoleon himself considered it the jewel of Paris. From spring to autumn, it will be filled with picnics, Parisians sunbathing, enjoying a good book and wine. If you are getting tired of walking, it is a perfect place to take relaxing break.
Address: Place des Vosges, 75004 Paris, France